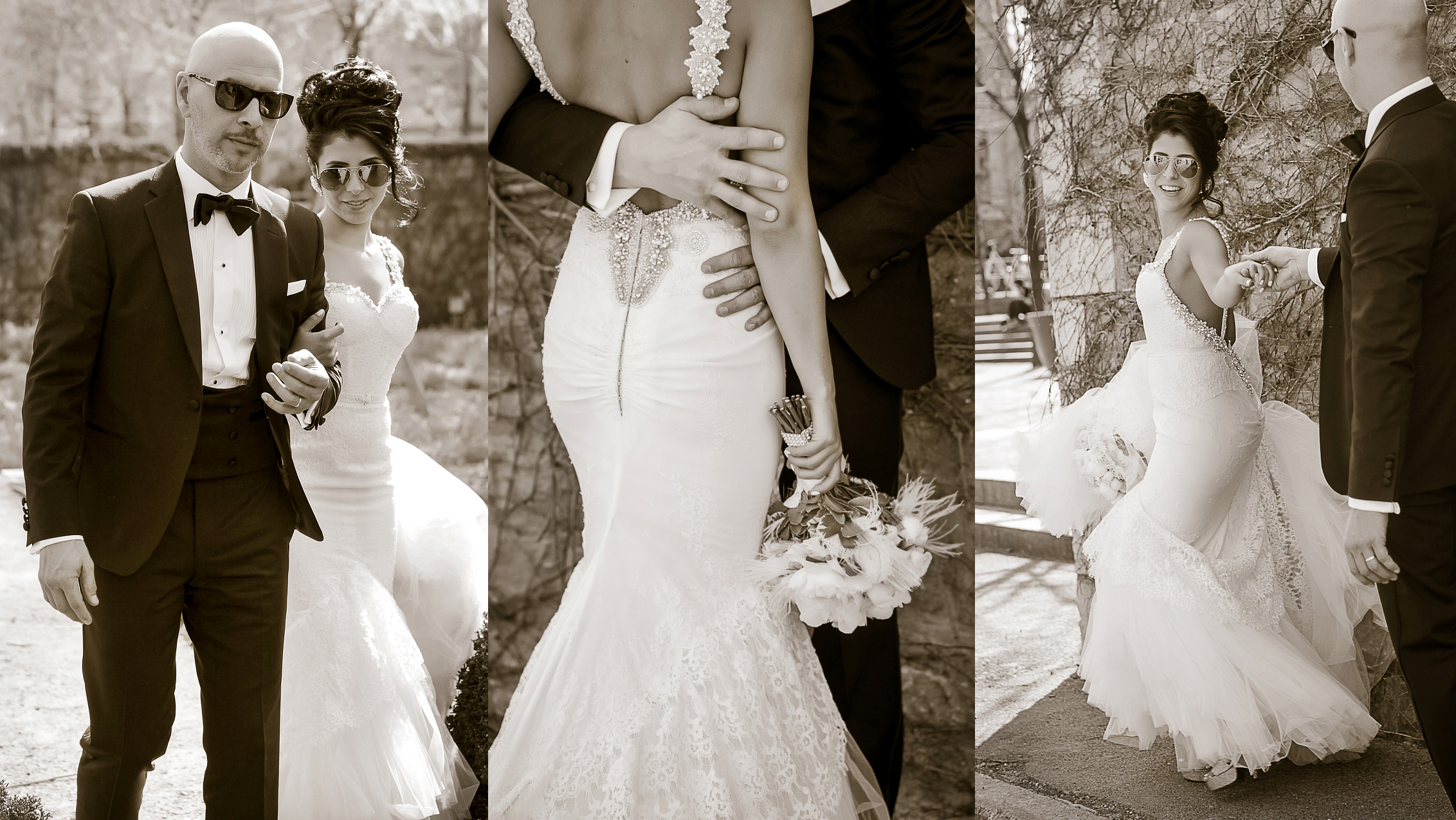 It all began with a glance. Vanessa was beginning a new job and while on a tour of her new work space a completely unexpected moment occurred that changed her life forever. It was an unforgettable moment when Vanessa locked eyes with Paolo from across the room. Just a few seconds felt like a lifetime together.  There was always this inexplicable surge of energy whenever they were together. Though the force between them was strong, they chose to stay friends. Paolo always knew they were meant to be together he would say things like "you know you & I are going to end up together don't you?" As months past their love for one another only grew stronger and stronger like they had already known one another for years. From there, a relationship as a loving couple began ever so effortlessly.
Two years later, Vanessa and Paolo went on a Florida vacation for a New Years Eve dinner party. Just before midnight he took her to the back terrace overlooking the water so they could be alone. As he held back tears, he pulled a ring out of his pocket and said "Haven't I always told you I would make you my wife?" Vanessa was ecstatic, unquestionably she said Yes!
As the day of their wedding approached, they couldn't be happier to see all the many months of planning create the perfect fairy tale moment. May 2, 2015 was the day Vanessa wore her beautiful white dress and was united with her prince at the altar. She had everything, the man of her dreams, her best friend and partner for life. She knew everything was as it was meant to be and it all began with a glance.
♥ Angela